6 Valentiam Partners Named As World's Leading Transfer Pricing Advisors
Posted by Valentiam Group on August 7, 2019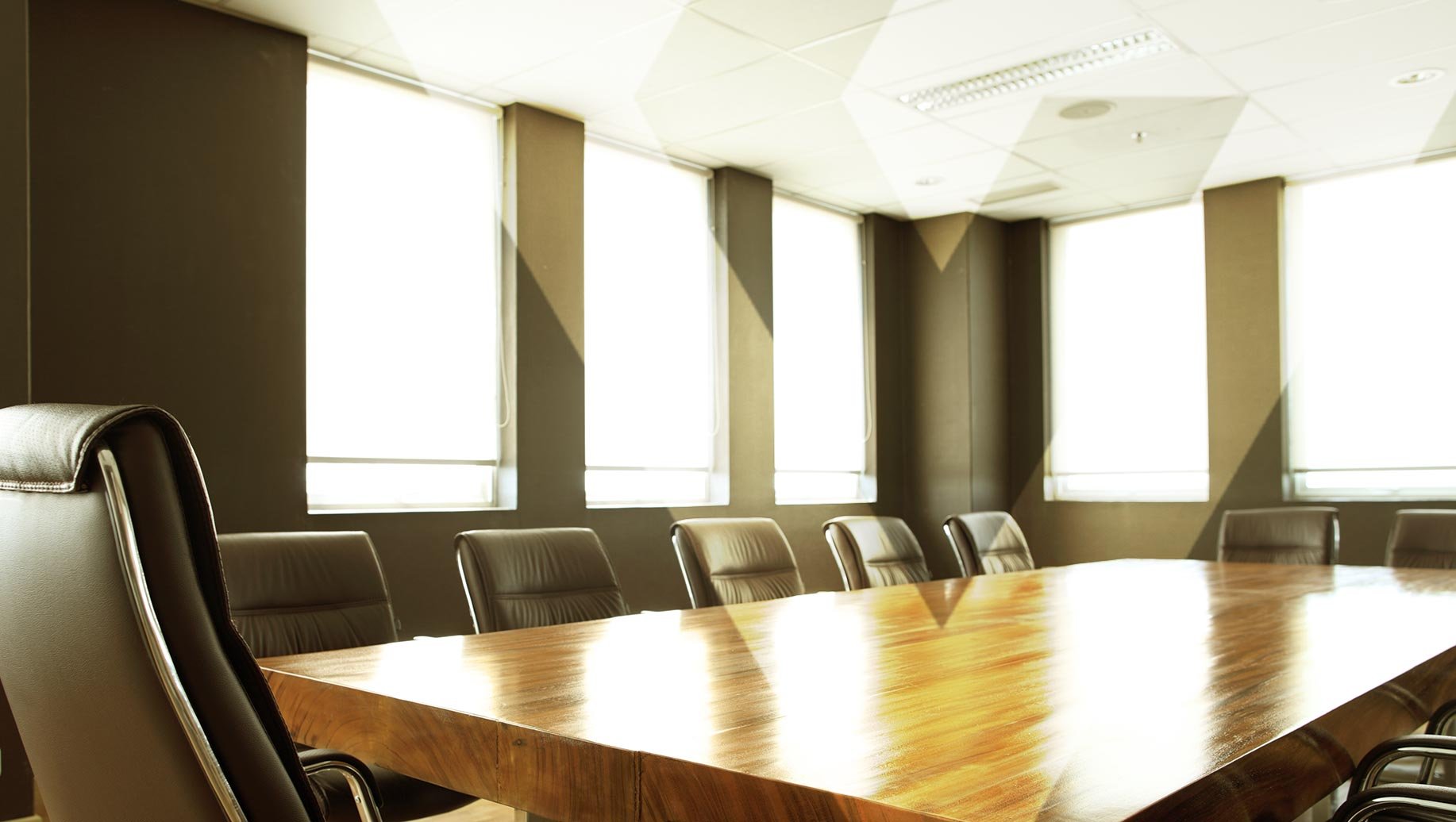 "Best of the Best" designations don't come along every day, which is why we're pleased to announce that, this year, all six of our senior partners at Valentiam have again been named among the "World's Leading Transfer Pricing Advisors" by Legal Media Group's Expert Guides.
We're grateful for the recognition, which highlights our depth of experience in the field of transfer pricing, and proud of our dedicated team of leaders.
Valentiam's Transfer Pricing Advisors: The Best Of The Best
For more than 20 years, Legal Media Group's Expert Guides series has been a trusted source for those looking for access to the world's leading legal practitioners. The guides, which are frequently distributed to international buyers of legal services, cover a broad range of practice areas, including transfer pricing. Even though transfer pricing advisors are not typically lawyers, it's included as a practice area because so much of what we do is driven by global laws that govern the industry. (Tweet this!)
Our team comprises transfer pricing experts and thought leaders, with each of our senior partners having held top executive positions in Big Four accounting firms and advisory firms, as well as in-house positions at Fortune 500 companies. The Expert Guides list features the top transfer pricing advisors from 50-60 jurisdictions around the world.
Our partners who appear on this year's Expert Guides list are:
- Dan Peters
- Clark Chandler
- Sean Faulkner
- David Talakoub
- Jared Walls
- Mark Madrian
Dan Peters and Clark Chandler have also been named the "Best of the Best USA" in transfer pricing by Expert Guides, which compiles the top 30 practitioners in the U.S. across several areas of law.
What Makes An Expert?
Expert Guides has a four-step methodology that includes general nomination, candidates selection, shortlisting, and independent research. Legal practitioners from around the world submit potential candidates (who must be outside their own firms) along with background as to why an individual should be included.
Once the Expert Guides team reviews and validates candidate submissions, eligible nominees are ranked and independent research and interviews are conducted to ensure the selection process remains balanced and objective. Following the research phase, the Expert Guides team is then able to identify "specialists of considerable repute in that aspect of law" across 50-60 jurisdictions globally.

Put Your Company's Transfer Pricing Strategy In Expert Hands
Over the years, our team has developed innovative transfer pricing procedures and solutions that are now considered standard in the field. That's why some of the world's leading multinational corporations have turned to Valentiam—they know they can trust our advisors to deliver expert transfer pricing services and sound business guidance that will serve their companies well in the future.
Are you looking for expert advice on transfer pricing? Let's talk about the transfer pricing needs and challenges unique to your organization—and how the seasoned advisors at Valentiam can help resolve them.
Topics: Transfer pricing
Related Posts
We are pleased to announce that Josh Walls has joined the Valentiam Group as a transfer pricing partner in our Los Angeles office.
The OECD announces an agreement among the Inclusive Framework on the BEPS Pillar 1 and 2 project addressing the tax challenges of the digitalized economy.