Transfer Pricing Group Services
Compliance & Documentation
As tax authorities become increasingly more vigilant of transfer pricing, compliance and documentation demand greater attention than ever before. Our partners have extensive knowledge of global transfer pricing rules and can assist with preparing detailed country-by-country reports, as well as annual local file reports consistent with country regulations. We'll also help prepare your company's master file transfer pricing report and scrutinize your documentation annually to reduce the risk of an audit.
Strategy & Planning
Transfer pricing is as much about increasing tax efficiency as it is about minimizing risk. Our transfer pricing consultants analyze your company's transfer pricing structure and recommend policy changes that could reduce your global tax liability and increase the efficiency of your transfer pricing structure, as well as eliminate areas of vulnerability.
Intellectual Property Valuation
Valentiam Transfer Pricing Group can also help your company value its intellectual property, whether it includes technology or product intangibles, marketing assets, brand names, customer lists, or anything else, for transfer pricing purposes.
Audit Defense
In the event of a transfer pricing dispute with a tax authority, we help you navigate the audit process. From preparing an analysis and defense of the policies in question to assisting with the exchange of information, our goal is to minimize any potential tax adjustments that may arise as a result of the audit.
Operational Transfer Pricing
Beyond theoretical planning and policy discussions, we help you actively prepare for the day-to-day aspects of transfer pricing, including pricing individual intercompany transactions that accurately reflect your new policies. We take the time to gain an intimate understanding of your company, its financial systems, current transfer pricing policies, and product flows to design a transfer pricing strategy tailored specifically for you. Our operational transfer pricing strategy recommendations always take your company's capabilities—both in terms of technology and manpower—into consideration give you the best chance for success.
Valentiam's Transfer Pricing Leadership Team
Our team comprises transfer pricing experts and thought leaders, with each of our senior partners having held top executive positions in Big Four accounting firms and advisory firms, as well as in-house positions at Fortune 500 companies. As a Valentiam client, you'll receive the benefit of working directly with a seasoned advisor for insights and expertise you can trust.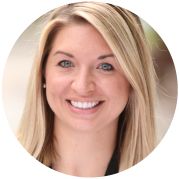 Andrea Adler
Andrea Adler has prepared global and local transfer pricing planning and documentation reports, intangible property and legal entity valuations, headquarters studies, and advance pricing agreements for clients in a number of industries, including consumer goods, pharmaceuticals, telecommunications, industrial products, semiconductors, and software.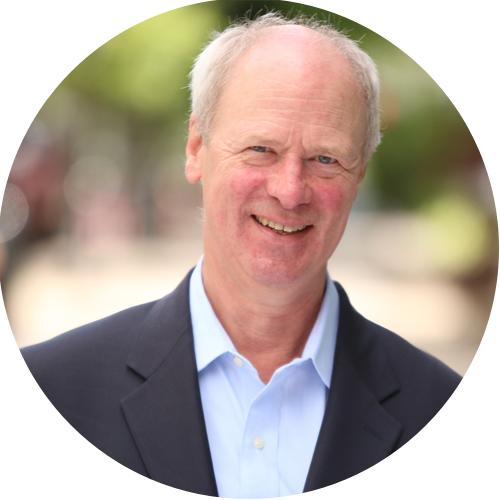 Clark Chandler
Dr. Clark Chandler has assisted taxpayers at audit and appeals in the United States, as well as provided expert testimony in Tax Court. He has also prepared numerous studies used in Advanced Pricing Agreements (APAs) and in Competent Authority negotiations. Clark has worked with the U.S. Internal Revenue Service and various other tax authorities, both in evaluating the transfer pricing of specific taxpayers and in developing general positions, as well as in providing training in the field.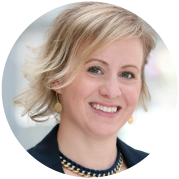 Alexis Pearson
Alexis Pearson has provided transfer pricing services in both an in-house capacity and as an advisor for a variety of clients. She has significant experience in preparing economic evidence in support of transfer pricing positions, including designing, implementing, and managing transfer pricing policies. Alexis has also performed compliance documentation, planning, and intangible property valuations for a broad range of industries, including specialty chemicals, pharmaceuticals, medical devices and equipment, computer software and technology, and more.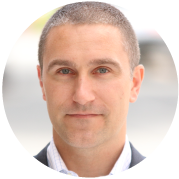 David Talakoub
David Talakoub has practiced transfer pricing and tax valuation since 2004. Prior to joining Valentiam, David worked for a leading valuation advisory firm, as well as in an in-house capacity with a major telecommunications and high technology company. David was named a "Transfer Pricing Rising Star'' in client surveys conducted in 2015-2016 and has since been consistently recognized in the Legal Media Group "Expert Guides" as one of the world's leading transfer pricing advisers.
Jared Walls
Jared Walls is a Partner and Co-Founder of the Valentiam Group. In addition to his US role, Jared co-leads of the
Transfer Pricing Service Line
of Valentiam's
WTS Global
network and is a member of the
WTS Global Board of Directors.
Jared has advised clients on all facets of transfer pricing since 2003. He is a frequent speaker, author, and university lecturer on transfer pricing matters and has been consistently ranked as one of the World's Leading Transfer Pricing Advisors by several awards publications.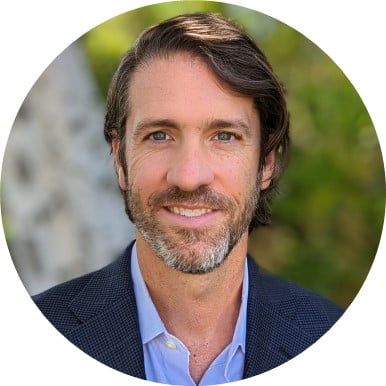 Josh Walls
Josh Walls brings more than 20 years of transfer pricing and valuation experience in Big 4, boutique, and in-house roles. Prior to joining Valentiam, Josh spent nearly seven years leading the in-house transfer pricing team at Amgen, a Fortune 500 biotech company. Josh is a life sciences industry thought leader and also has extensive experience advising clients in a range of industries on transfer pricing and valuation matters.