Valentiam Insights | Mark Madrian and Nancy Voth to Join Transfer Pricing
Posted by Valentiam Group on January 8, 2019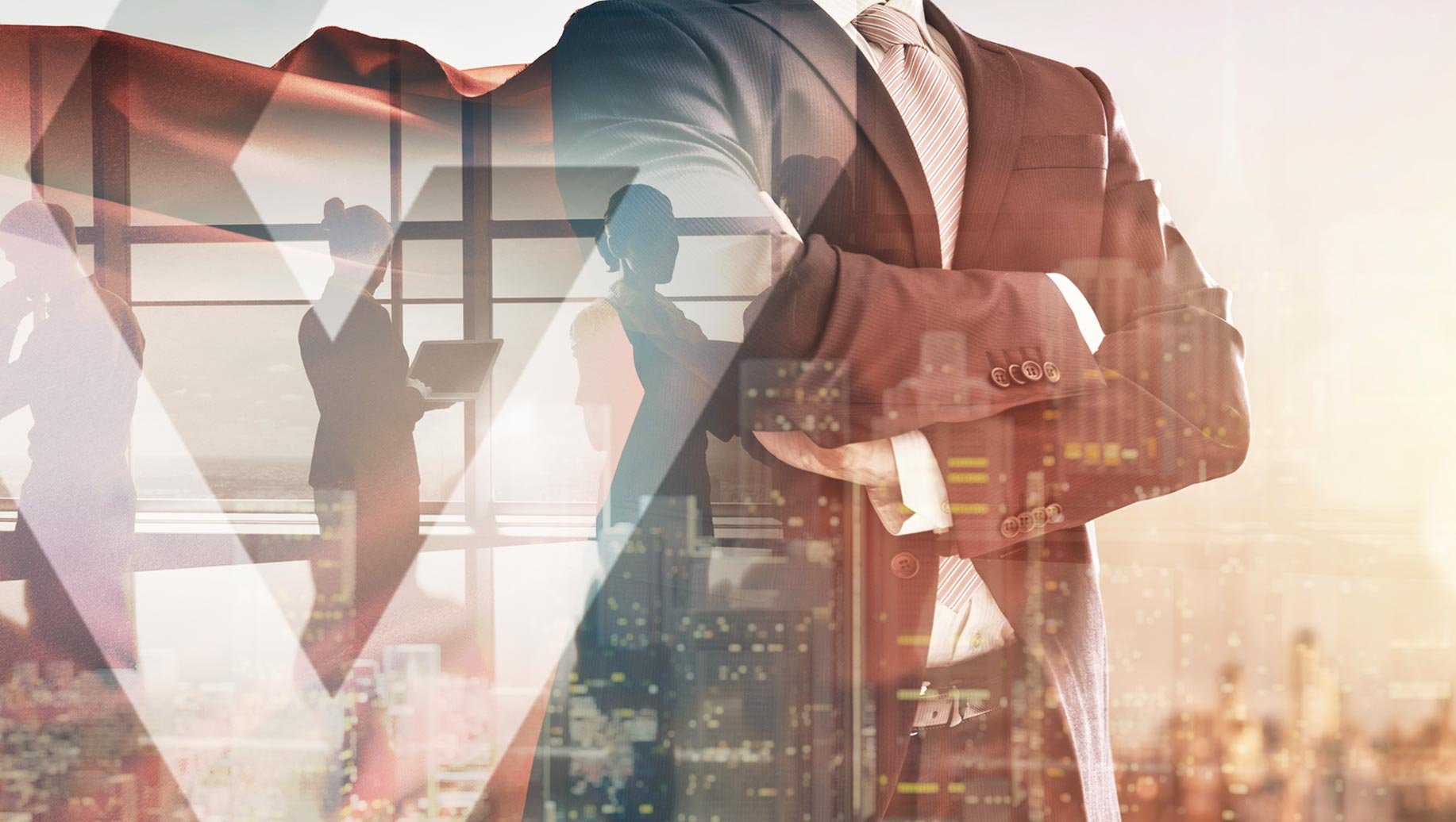 Morristown, New Jersey – 1/8/2019 - Valentiam Group today announced that Mark Madrian had joined the group as a Partner who will help lead and grow the firm's West Coast practice with offices in Los Angeles, Seattle and now Salt Lake City.
"We're excited to reunite with Mark as we build out our team at Valentiam," Managing Partner Dan Peters said. "He's an outstanding colleague and transfer pricing advisor who has built a loyal client base over the past 24 years."
Madrian comes to Valentiam with deep expertise and a reputation for advising clients by delivering practical solutions to complex cross-border transfer pricing and other international tax issues. He joins each of the other transfer pricing partners within Valentiam as having been recently recognized as Leading Transfer Pricing Advisers by Legal Media.
Valentiam also announced that Nancy Voth, a Ph.D. economist in Valentiam's Seattle office, has been promoted to Managing Director. Nancy has advised multinational companies on a wide range of transfer pricing, valuation and other economic issues since achieving her Ph.D. in Applied Economics from the University of Minnesota.
Valentiam Group comprises specialists trusted by corporate tax departments and tax advisors in many of the world's leading corporations to provide transfer pricing and valuation services. Valentiam has professionals in seven U.S. markets – Greater New York City, Philadelphia, Dallas, Los Angeles, Seattle, South Florida and Salt Lake City. Valentiam is a member of WTS Global, giving the firm access to a trusted network of tax and transfer pricing professionals operating worldwide.
For more information, please visit www.valentiam.com or email info@valentiam.com.
Topics: Transfer pricing, Property tax consulting
Related Posts
OECD BEPS guidelines require maintenance of both master and local files for transfer pricing. Here are the requirements—and a plan to ensure compliance.
Technical aspects are not the only challenges of transfer pricing. Here are the top five non-technical problems transfer pricing directors must solve.