5 Talks To Attend At TP Minds Americas 2019
Posted by Valentiam Group on February 20, 2019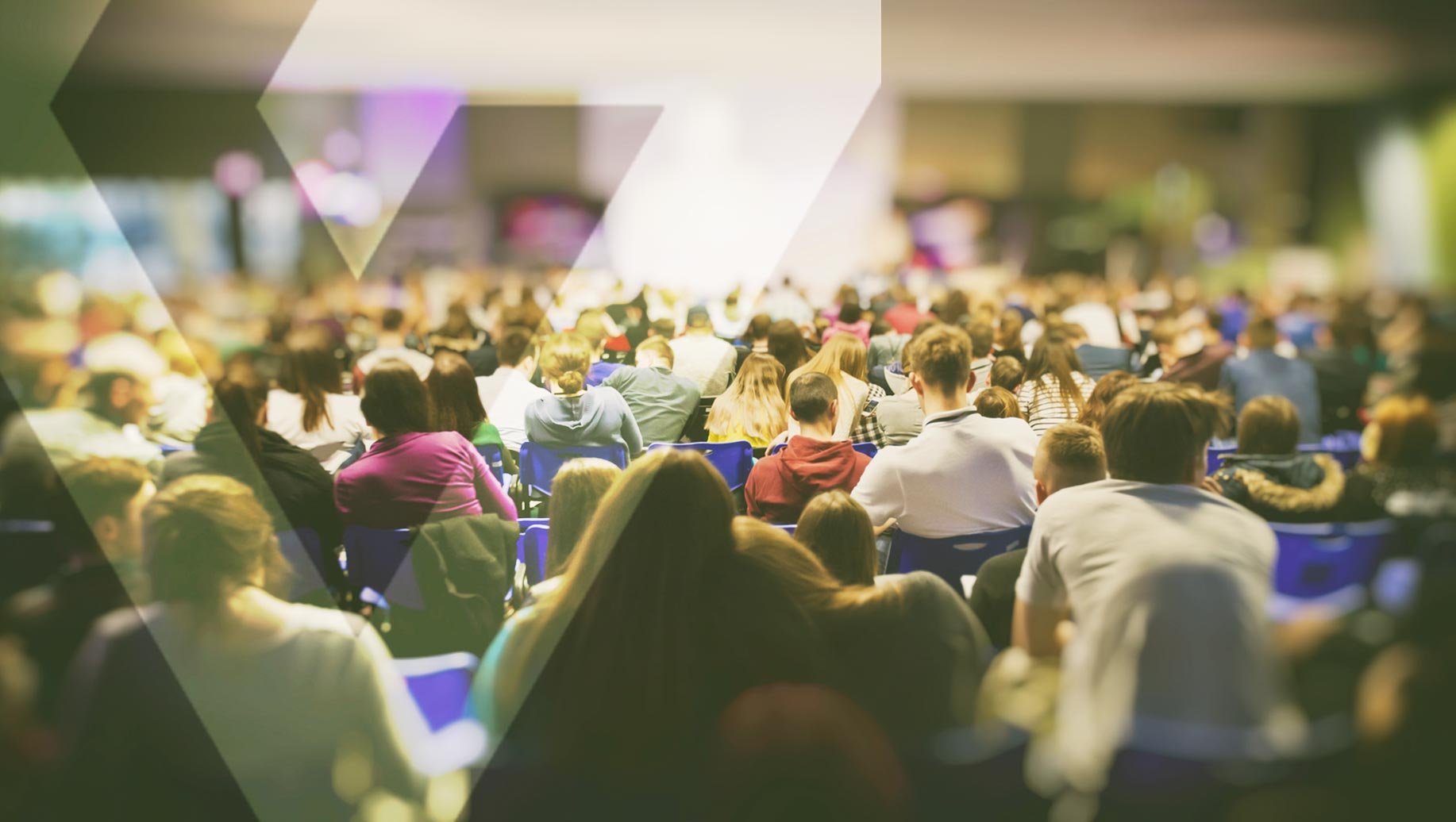 Each year, more than 230 transfer pricing professionals convene for one of the the leading industry forums, TP Minds Americas 2019. Conference attendees come from all over the world to learn from the greatest minds in transfer pricing. The event, which takes place just outside Miami in Coral Gables, runs from February 25 to 28. It includes an agenda chock full of excellent talks on various topics, such as evolving transfer pricing policies and industry changes.
Like any conference, it's impossible to attend each and every talk. Here's our list of the five hot topics you shouldn't miss at TP Minds Americas 2019.
5 Talks To Attend At TP Minds Americas 2019
When: Tuesday, February 26 | 9:30 – 10:20 a.m.
Lead by thought leaders with experience at the United Nations, the Internal Revenue Service, the Mexican Tax Administration, and more, this panel discussion will highlight new developments in transfer pricing policy. The regulatory aspects of transfer pricing are ever-evolving—which is why it's a good idea to stay up to date on what tax authorities are thinking and new areas to pay attention to.
Attendees should also plan to stick around for the 20-minute "Ask The Policy Makers" Q&A session. You'll get a chance to ask questions of those in the know about global transfer pricing policy and developments.
When: Tuesday, February 26 | 11:00 – 11:40 a.m.
It's been one year since the U.S. tax reform went into play, resulting in many changes for businesses. During this panel, industry experts from companies like 3M and Ralph Lauren will share how the corporate tax rate reduction has impacted business, what they've learned after the first year, and expectations for future changes as a result of the reform.
They'll also discuss the impact of the tax rate reduction on cross-border transactions, ways the recent guidelines influence tax technology, and global treasury management considerations in light of the participation exemption system.
When: Tuesday, February 26 | 2:00 – 2:40 p.m.
Another great talk to attend at TP Minds Americas 2019 is on practical advance pricing agreements (APAs) and how they can help companies mitigate risk. Because today's transfer pricing environment is more uncertain than ever before, it may be advantageous to work out transfer prices with tax authorities in advance, as it helps provide a degree of certainty and minimizes audit risk.
Transfer pricing experts from J.P. Morgan, Caplin & Drysdale, and, Siemens will share their own experiences with APA—including when, where, and why they chose to take a proactive approach to their transfer pricing. They'll also share how to select the most appropriate APA, how they work in developing countries, and how recent regulatory developments impact the scope of issues covered in these pricing agreements.
When: Wednesday, February 27 | 9:05 – 9:45 a.m.
In recent years, there have been an increasing number of transfer pricing controversies. During this panel discussion, experts from McKesson, Skadden, NCR Corporation, and more will talk about the current controversy landscape in the U.S., what they're seeing in their own organizations, and how they're working with tax authorities to resolve disputes.
After sharing their experiences, the panel speakers will also share practical tips and best practices for effectively resolving disputes in today's controversial transfer pricing environment.
When: Wednesday, February 27 | 2:40 – 3:20 p.m.
Companies engaged in acquisition transactions face many challenges with transfer pricing and valuation—two areas that intersect heavily in the tax industry. The last must-see talk at TP Minds Americas 2019 features our own managing partner, Dan Peters, along with experienced transfer pricing leaders from Ingersoll Rand, Newell Brands, and Bertelsmann..
During this panel, the speakers will discuss integrating the transfer pricing policies of newly acquired companies and identifying the transfer pricing impact on tax valuations during corporate restructuring. They'll also dive into how to develop transfer pricing strategies in a post-U.S. tax reform environment, as well as how to collect data for reporting purposes.
Let's Talk Transfer Pricing
These topics are just the tip of the iceberg when it comes to the complex world of transfer pricing. If you're struggling to navigate the industry, we can help. Get in touch to learn more about Valentiam and how we partner with organizations like yours to help maximize profits and minimize tax risk.